Company tourist to Thailand
For 9 years' anniversary, we went to Phuket Island Thailand for tourist, six days there, fully enjoyed the Sun, sea, sand and beautiful scenery, it's funny that when we saw the beautiful white sand, we thought of magnesium oxide, after touching the sand, our manager said, about 120mesh, is that a kind of love for our product?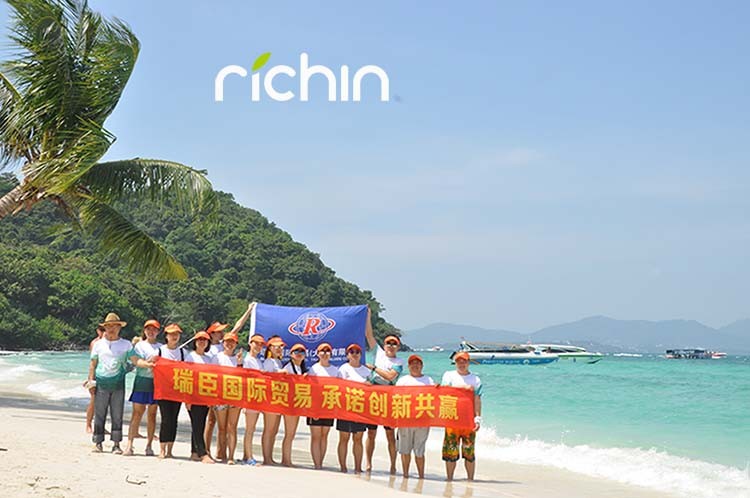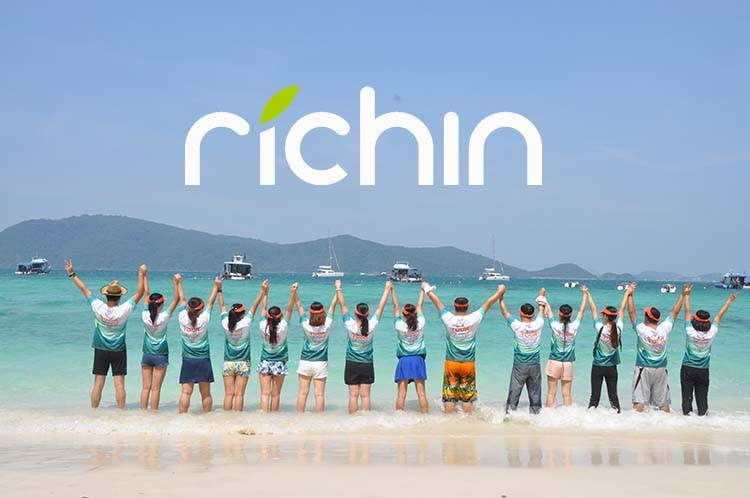 Address:

Dalian Office: Room 1815, No.61 Renmin Road, Zhongshan Dist. Dalian, Liaoning, China
Subscribe to our newsletter to get the latest news, tips, and advice.