Liaoning Magnesium Sulphate fertilizer is sold well in international market!
Liaoning magnesite mine is very famous all over the world. As the raw material of magnesium sulphate, the quality is very good.It is the world's largest area and exporter of chemical magnesium fertilizers. The second largest area of magnesium sulfate production.
ISO9001-2008, ISO14001-2004, HACCP three system certification of the magnesium chemical industry. products are widely used in fertilizer, feed, chemical, environmental protection, textile, leather, metallurgy, mining and other industries, the products are sold in over 30 countries and regions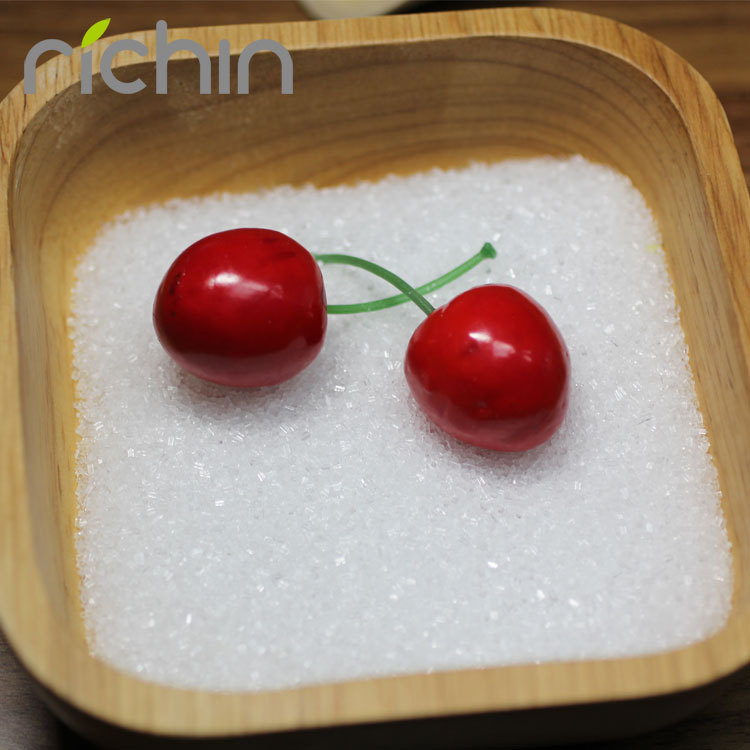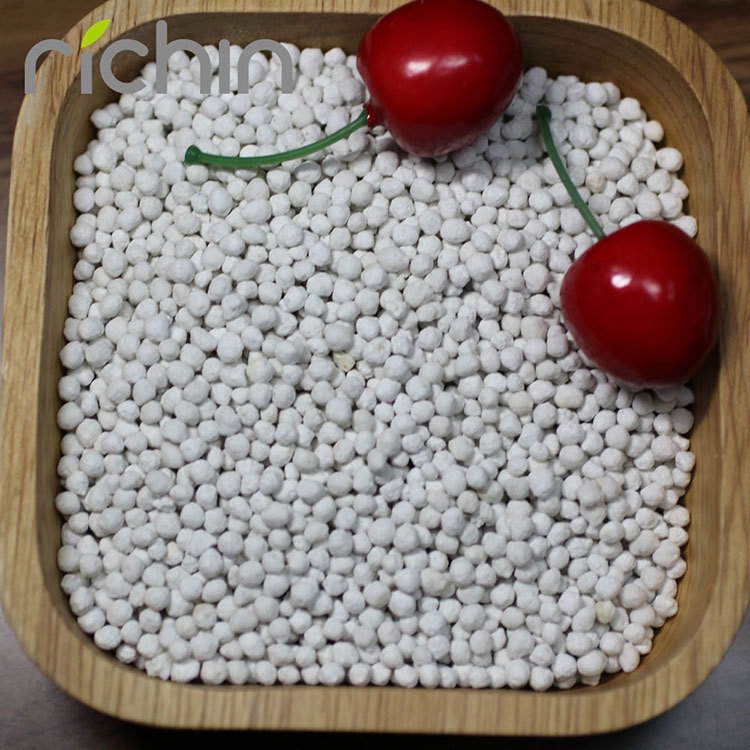 Address:

Dalian Office: Room 1815, No.61 Renmin Road, Zhongshan Dist. Dalian, Liaoning, China
Subscribe to our newsletter to get the latest news, tips, and advice.