Chinese magnesium fertilizer will dominate the world!
Magnesium become the fourth largest nutrition element after nitrogen, phosphorus and potassium,Chinese agricultural demand for magnesium fertilizer will catch up with Europe, according to the current soil conditions, the annual demand should be 4 million tons (based on magnesium sulfate). Magnesium fertilizer has been used in Europe countries for more than 80 years. Magnesium is very important for the soil.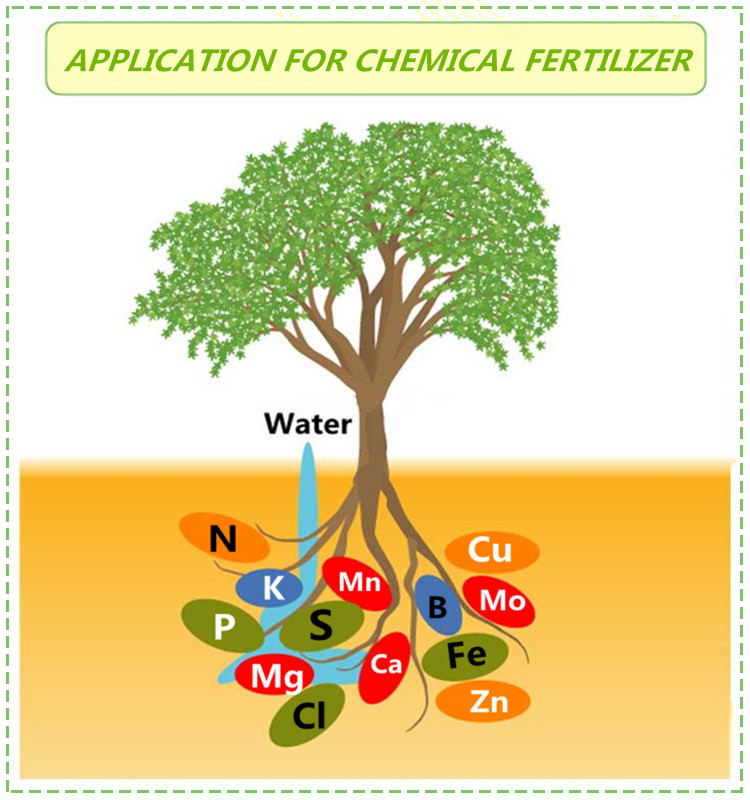 Address:

Dalian Office: Room 1815, No.61 Renmin Road, Zhongshan Dist. Dalian, Liaoning, China
Subscribe to our newsletter to get the latest news, tips, and advice.