2017 is a hard year for chemical products manufacturer, under the influence of Environment-protection policy and unstable sea freight, we still have a good sales result. Our magnesium sulphate and magnesium oxide selling very well, 100,000.0 mts magnesium sulphate and 30,000mts magnesium oxide( caustic calcined magnesia, dead burned magnesia and fused magnesia). For magnesium sulphate our main market is south America and East-South Asia, both industrial use and agricultural use, with very good feedback. For magnesium oxide, Caustic calcined magnesia is mainly used for producing magnesium sulphate and fertilizer, dead burned magnesia is used for anti-fire material in variety field. Ammonium sulphate, ferrous sulphate, zinc sulphate, potassium sulphate, zinc sulphate, manganese sulphate and urea, TSP, DAP, EDTA, MAP, MKP, HUMIC ACID and so on, all sold pretty good in year 2017. And we will try our best to help our clients to expand market and improve factory manufacture craft, and hope we can have cooration with you in this year!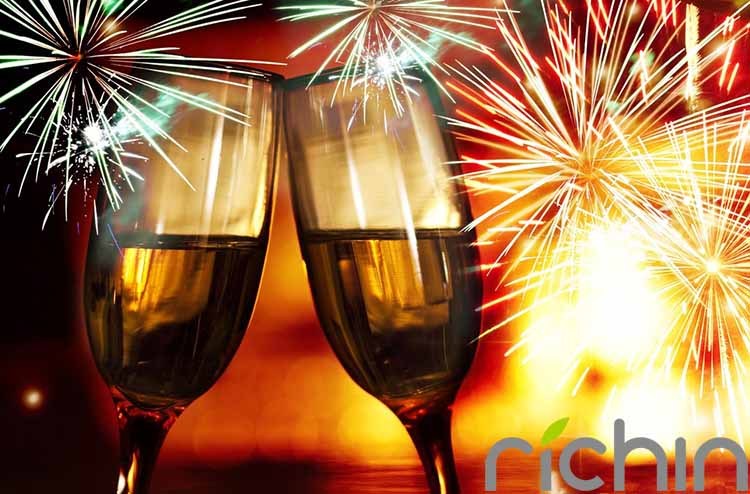 Address:

Dalian Office: Room 1815, No.61 Renmin Road, Zhongshan Dist. Dalian, Liaoning, China
Subscribe to our newsletter to get the latest news, tips, and advice.