2018 Spring festival holidays Notice
Dear All Customers. Our magnesium sulphate and magnesium oxide factory will start Spring Festival holidays from Feb 13 to Feb 22. and our office people will start from Feb 14 to Feb 22, if anything you need at this period, you can leave a message or send email to sales@MgSO4.com, thank you!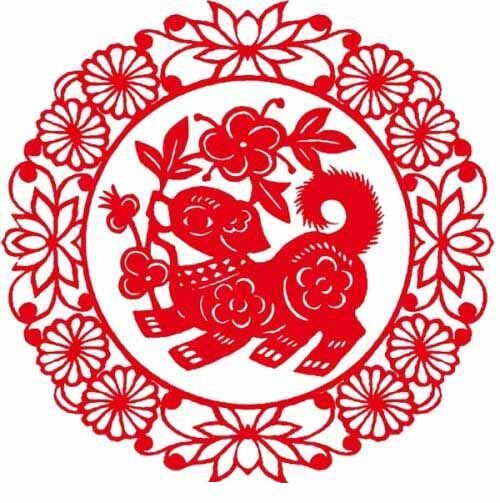 Address:

Dalian Office: Room 1815, No.61 Renmin Road, Zhongshan Dist. Dalian, Liaoning, China
Subscribe to our newsletter to get the latest news, tips, and advice.