Happy Chinese Youth Day!
May you work hard, happy and have better life day by day!
Hope you will contact us when you need magnesium sulphate, magnesium oxide and other related products, we are a group with young, energetic and postive attitude, will satisfied you with our profession.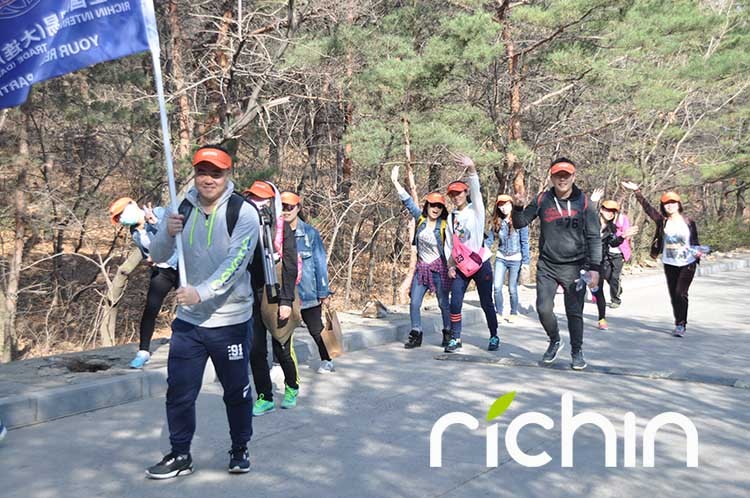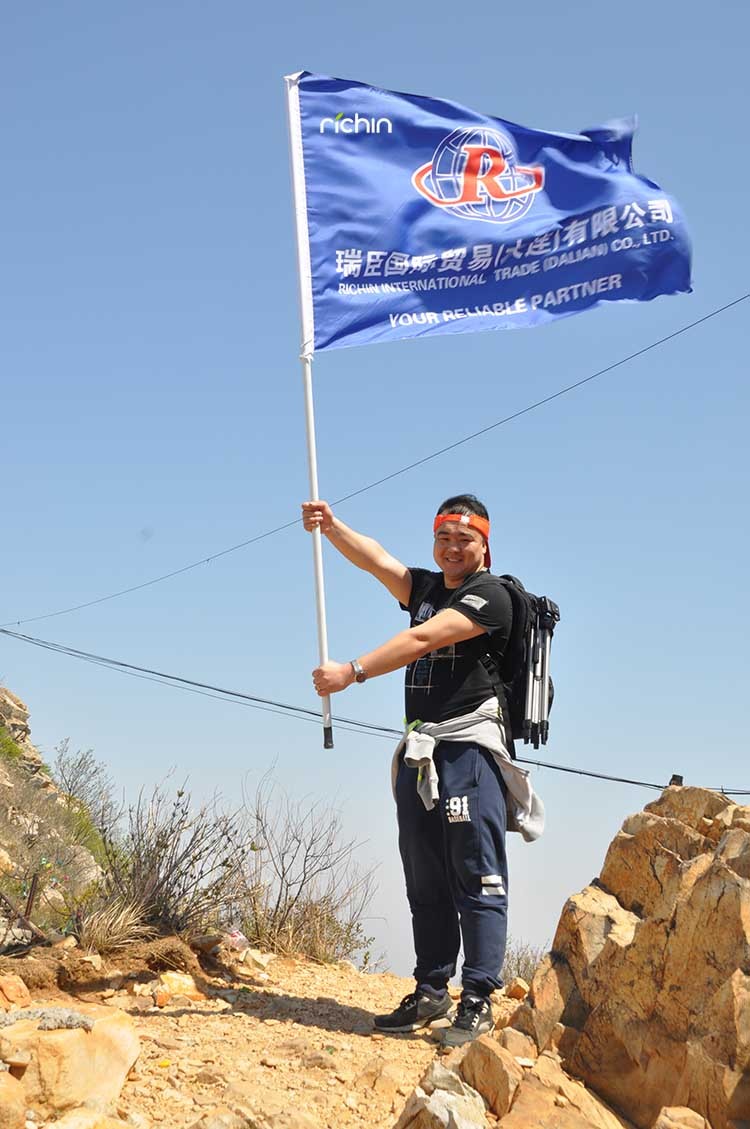 Address:

Dalian Office: Room 1815, No.61 Renmin Road, Zhongshan Dist. Dalian, Liaoning, China
Subscribe to our newsletter to get the latest news, tips, and advice.