What are application of caustic calcined magnesia (magnesium oxide)?
Caustic calcined magnesia is a principal fireproofing ingredient in construction materials. As a construction material, magnesium oxide wallboards have several attractive characteristics: fire resistance, termite resistance, moisture resistance, mold and mildew resistance, and strength.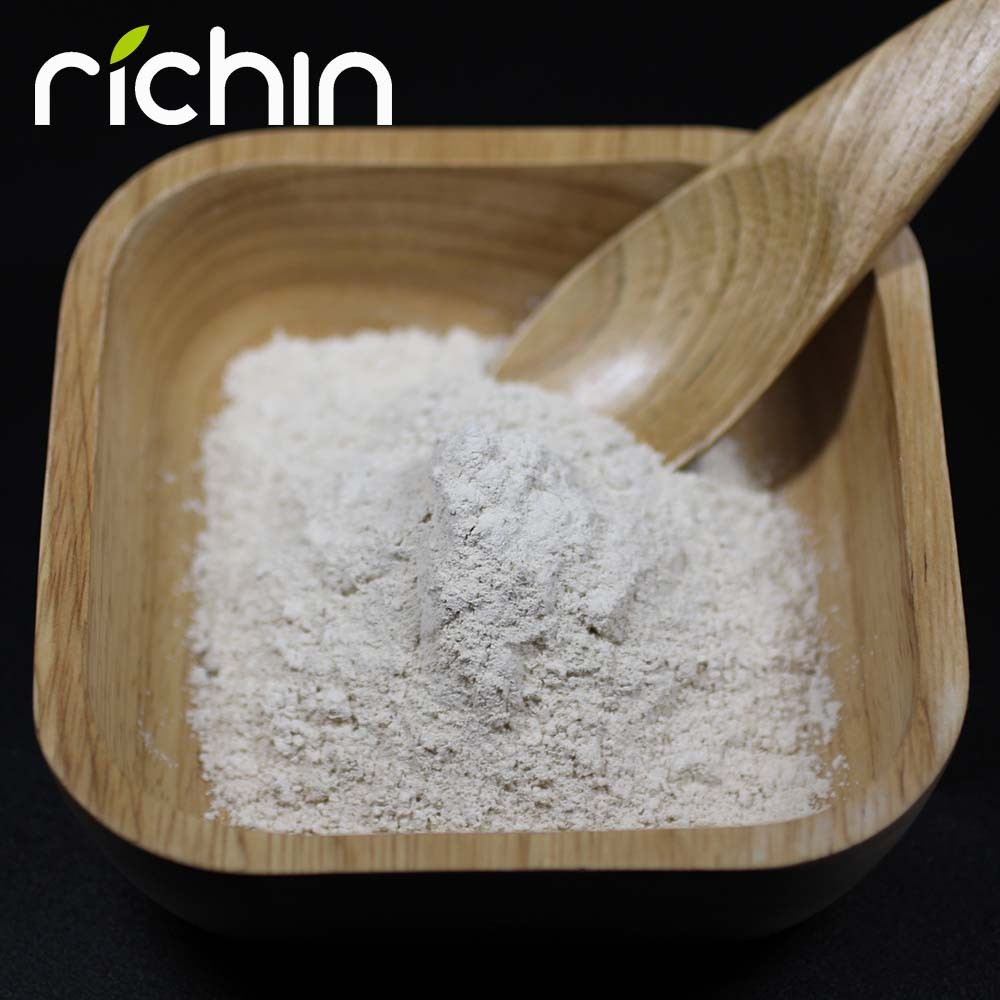 Address:

Dalian Office: Room 1815, No.61 Renmin Road, Zhongshan Dist. Dalian, Liaoning, China
Subscribe to our newsletter to get the latest news, tips, and advice.