Environment-protection policy influence production of magnesium sulphate
Shanghai summit is going to to be held from June 8 to 10, the influence to chemical products manufacturers is that many factories stop production again, this influence may be will last about 10 days, our magnesium sulphate heptahydrate factory already stop production, expected will start production from June 16.
Any query, please feel free to contact us.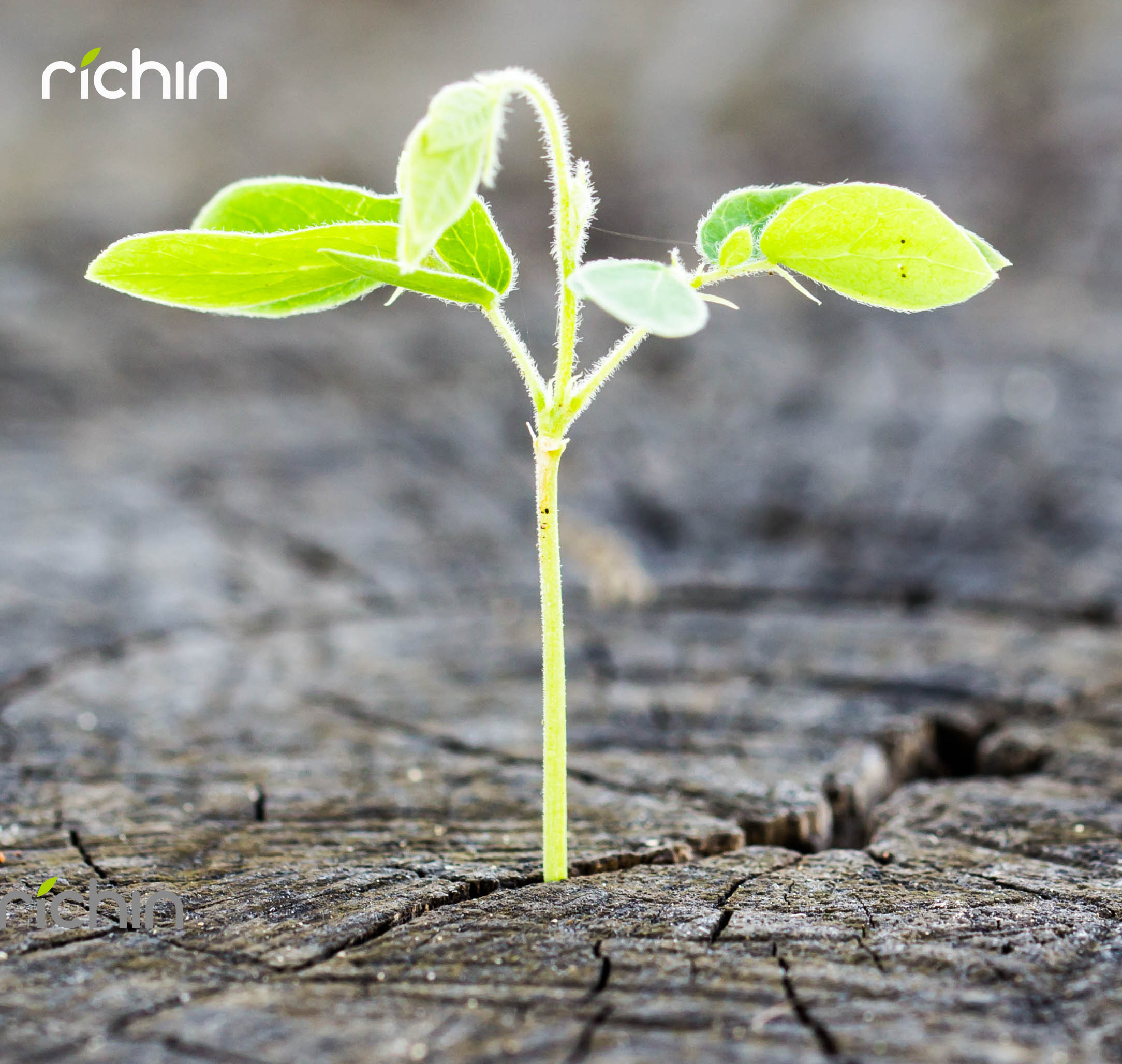 Address:

Dalian Office: Room 1815, No.61 Renmin Road, Zhongshan Dist. Dalian, Liaoning, China
Subscribe to our newsletter to get the latest news, tips, and advice.