Home
>
News
>
Daily news
>
Environment protection influence magnesium oxide production and price again
Environment protection influence magnesium oxide production and price again
Environment protection team will come to Liaoning province again recenty, now liaoning environment team is checking, 30% magnesium oxide factories already been stop electricity service to adjust the machine to meet government requirements.
We believe that magnesium oxide price will rise up some when Environment-protection team come to Liaoning province.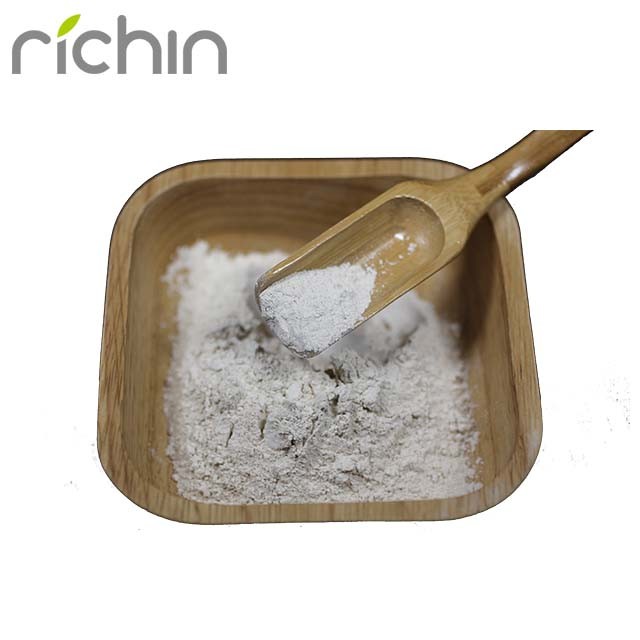 Address:

Dalian Office: Room 1815, No.61 Renmin Road, Zhongshan Dist. Dalian, Liaoning, China
Subscribe to our newsletter to get the latest news, tips, and advice.