Happy New Year!
MAY YOU HAVE A BLOOMING BUSINESS IN YEAR 2019, BEST WISHES FROM RICHIN
MAY OUR MAGNESIUM SULPHATE AND MAGNESIUM OXIDE BRING YOU A WIDER BUSINESS RANGE IN MARKET!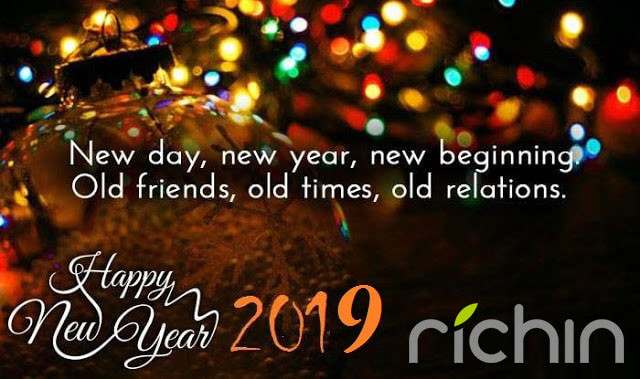 Address:

Dalian Office: Room 1815, No.61 Renmin Road, Zhongshan Dist. Dalian, Liaoning, China
Subscribe to our newsletter to get the latest news, tips, and advice.