Richase family Spring Hiking
Last week, Richase family go to Spring hiking together.
We climb moutain first, which is located at Dalian city, Liaoning province, as you may know, Liaoning province has many mountains, which also include magnesite ore mine( magnesium oxide and magnesium sulphate raw material), then we enjoy the Hot Springs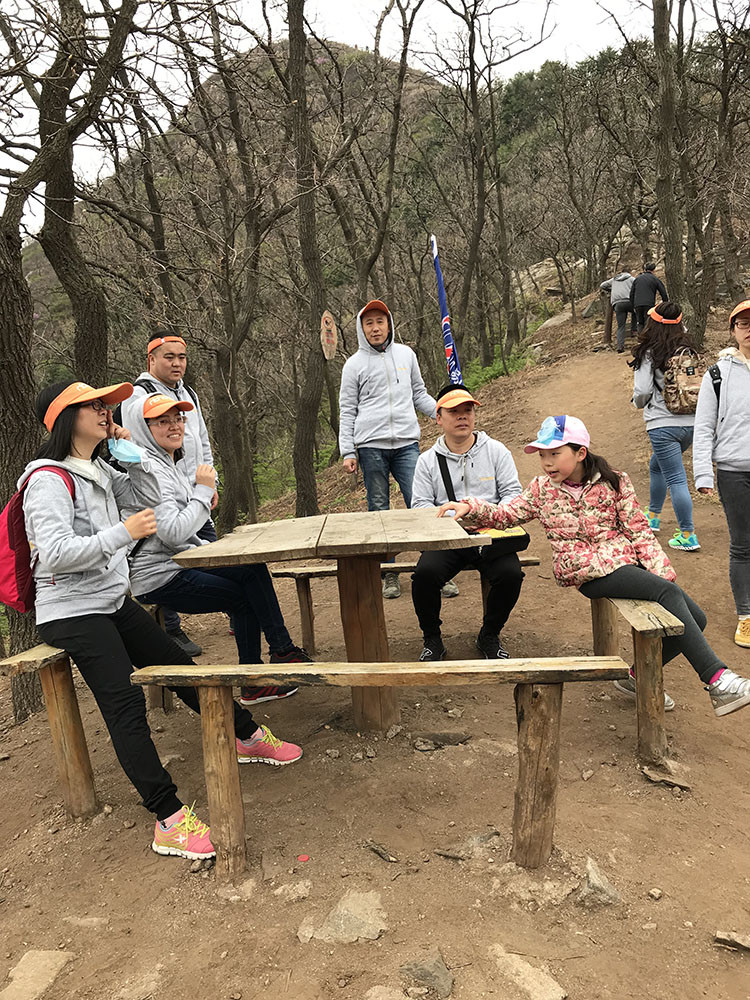 Address:

Dalian Office: Room 1815, No.61 Renmin Road, Zhongshan Dist. Dalian, Liaoning, China
Subscribe to our newsletter to get the latest news, tips, and advice.