Home
>
News
>
Daily news
>
2019 Summer Davos World Economy Forum in Dalian China/Bangladesh-China (Dalian) Trade and Investment Seminar
2019 Summer Davos World Economy Forum in Dalian China/Bangladesh-China (Dalian) Trade and Investment Seminar
We,Richase, are glade to attend Bangladesh-China (Dalian) Trade and Investment Seminar under the 2019 Summer Davos World Economy Forum.
We export large quantity magnesium sulphate heptahydrate, ammonium sulphate and zinc sulphate granular to Bangladesh, we hope can have more cooperation in future.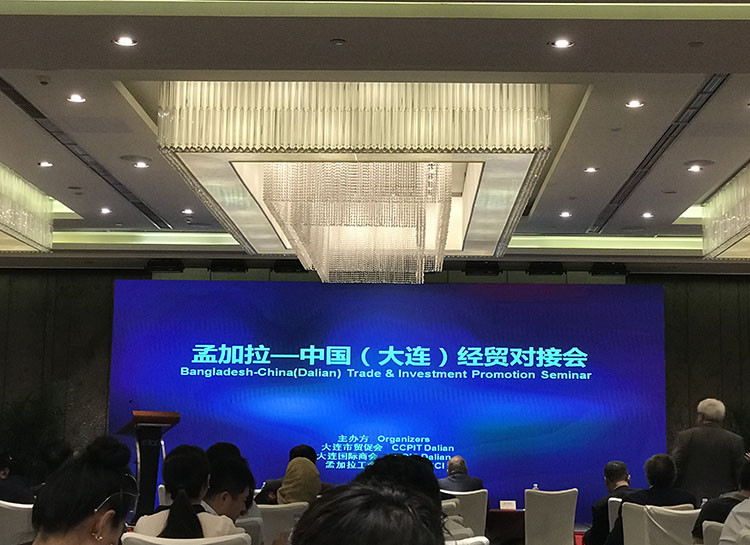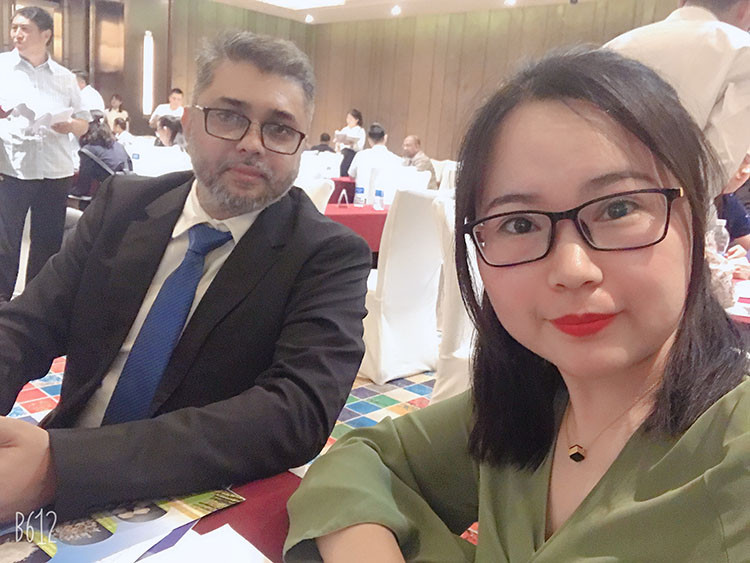 Address:

Dalian Office: Room 1815, No.61 Renmin Road, Zhongshan Dist. Dalian, Liaoning, China
Subscribe to our newsletter to get the latest news, tips, and advice.