Urea, also known as carbamide, is an organic compound with chemical formula CO(NH2)2. This amide has two –NH2 groups joined by a carbonyl (C=O) functional group.
More than 90% of world industrial production of urea is destined for use as a nitrogen-release fertilizer. Urea has the highest nitrogen content of all solid nitrogenous fertilizers in common use. Therefore, it has the lowest transportation costs per unit of nitrogen nutrient.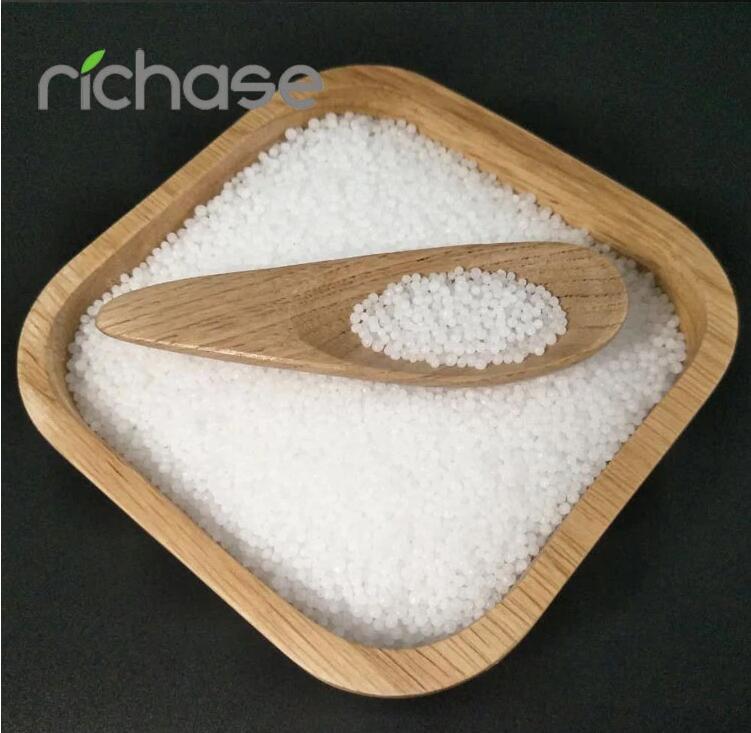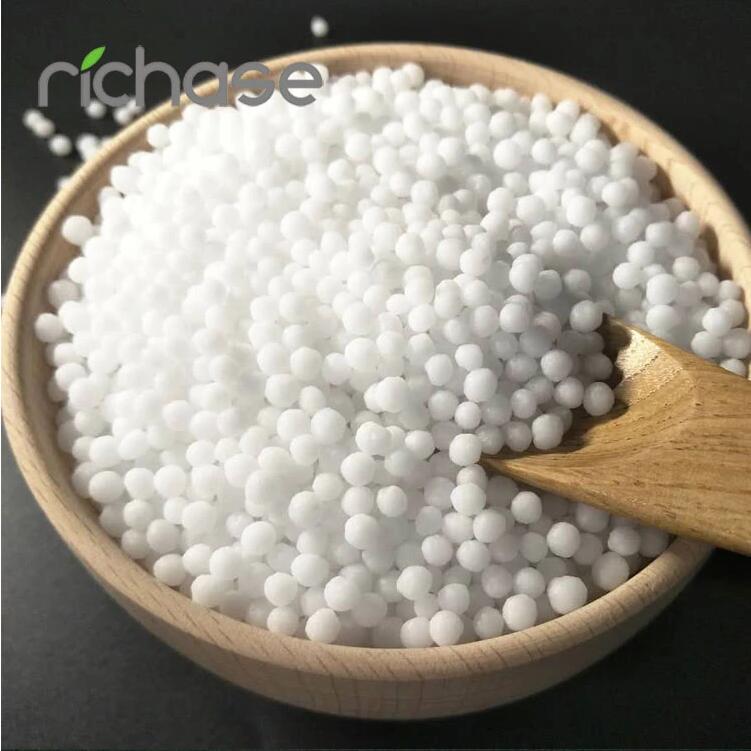 Address:

Dalian Office: Room 1815, No.61 Renmin Road, Zhongshan Dist. Dalian, Liaoning, China
Subscribe to our newsletter to get the latest news, tips, and advice.