INAGRITECH 2019 -- Booth No. A2H2-13
Dear all,
We treasure every opportunity to meet with you, our valued customer.
From 28th - 30th AUG 2019 , We will be exhibiting at INAGRITECH fair.
We cordially invited you to visit our booth.

Date : 28th - 30th AUG 2019
Exhibition: INAGRITECH 2019
Hall: PT.Jakarta International Expo(JIExpo)
Address:JI.H.Benyamin Sueb,Kamayoran,Jakarta10620- Indonisia
Booth No. A2H2-13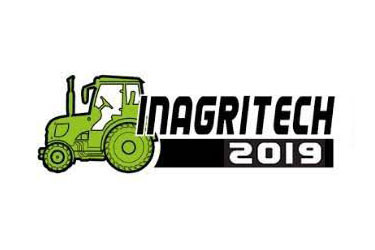 Address:

Dalian Office: Room 1815, No.61 Renmin Road, Zhongshan Dist. Dalian, Liaoning, China
Subscribe to our newsletter to get the latest news, tips, and advice.