In gardening and other agriculture, magnesium sulfate is used to correct a magnesium or sulfur deficiency in soil; magnesium is an essential element in the chlorophyll molecule, and sulfur is another important micronutrient. It is most commonly applied to potted plants, or to magnesium-hungry crops, such as potatoes, roses, tomatoes, lemon trees, carrots, and peppers. The advantage of magnesium sulfate over other magnesium soil amendments (such as dolomitic lime) is its high solubility, which also allows the option of foliar feeding.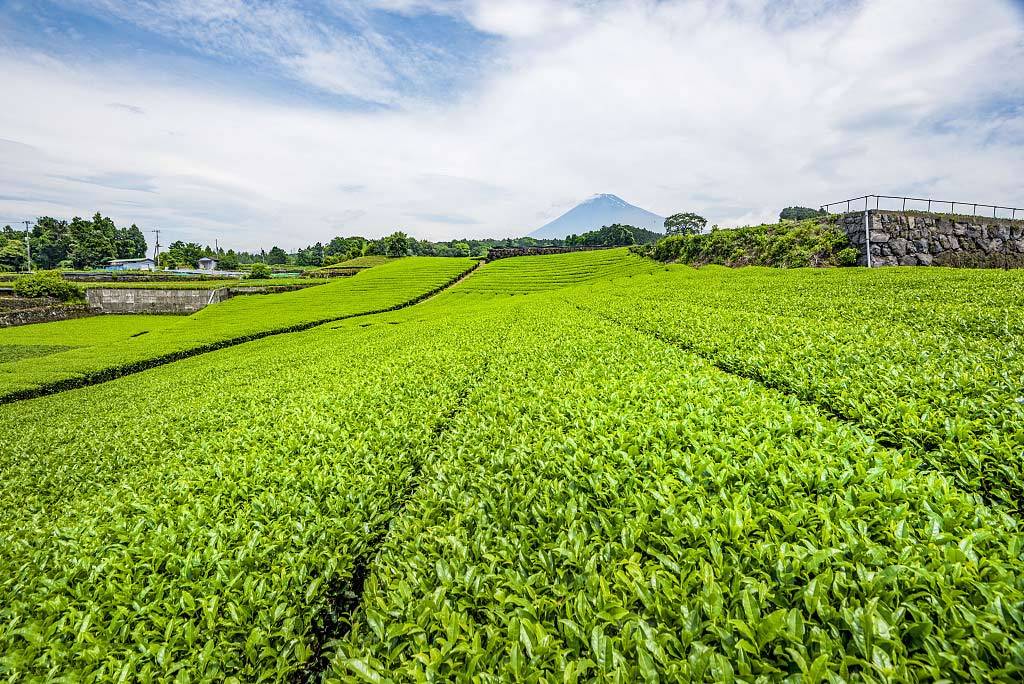 Crops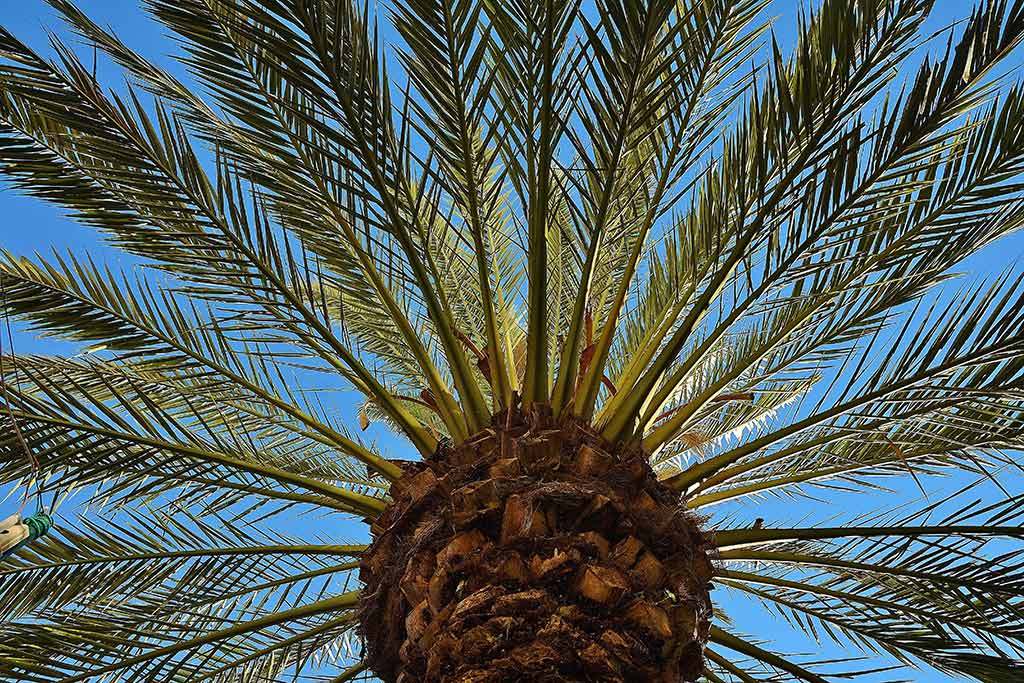 Palm Trees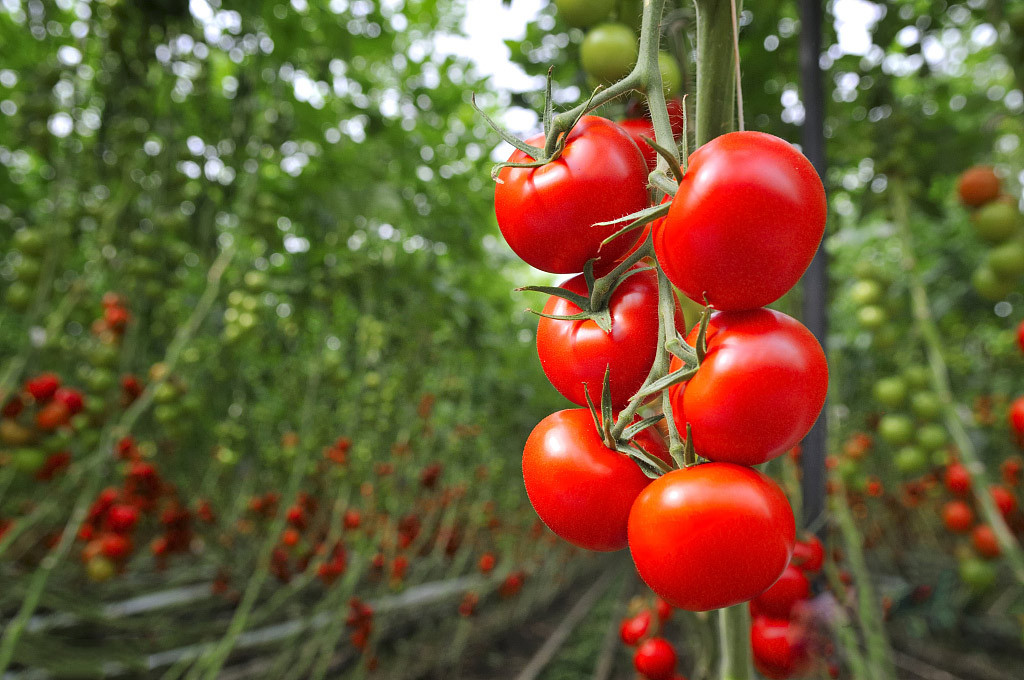 Tomatoes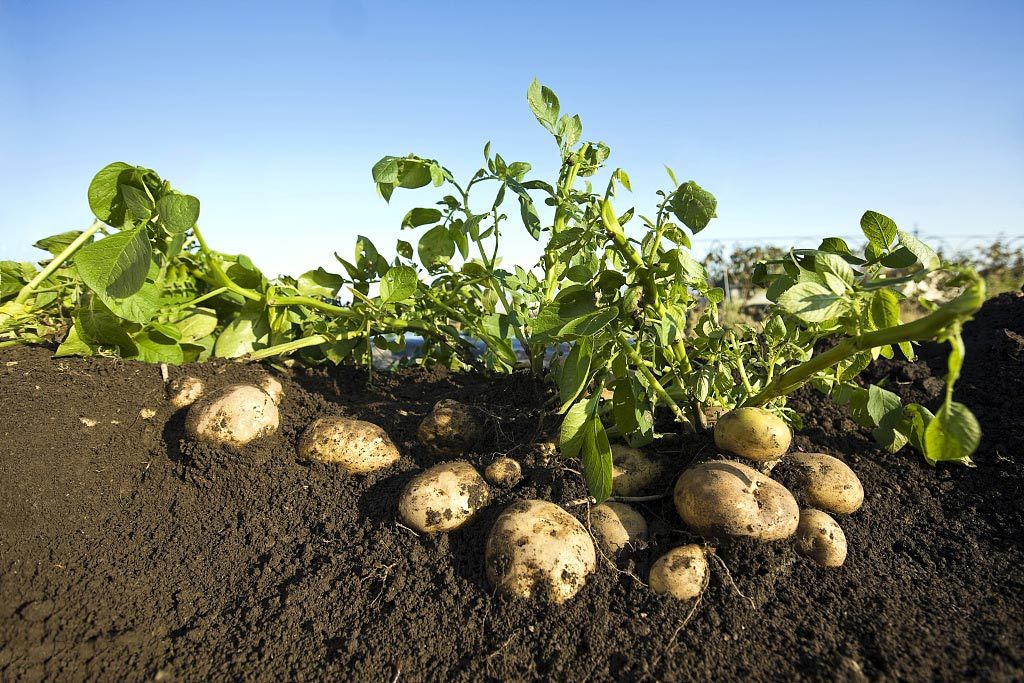 Potatoes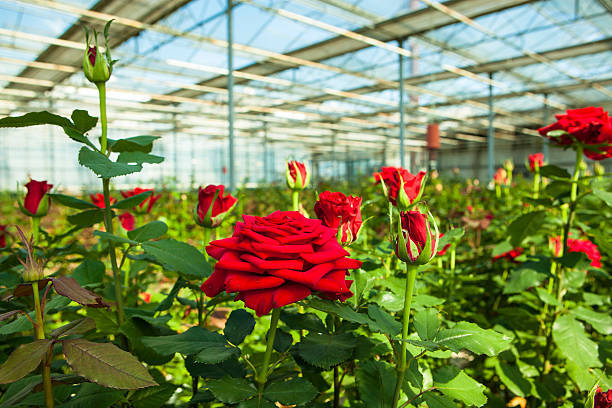 Roses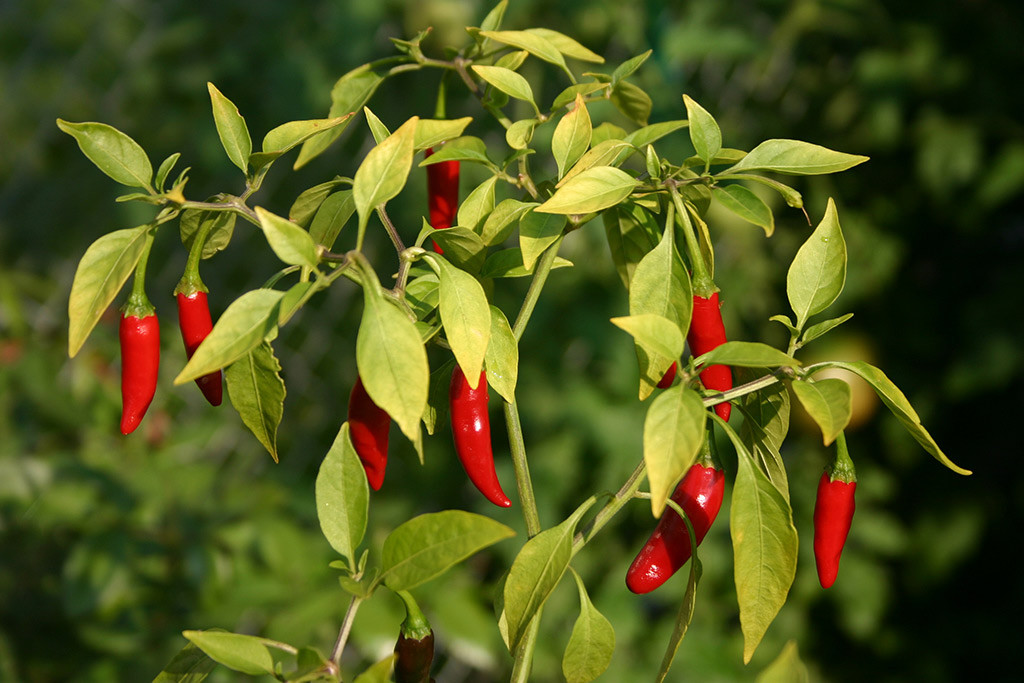 Chili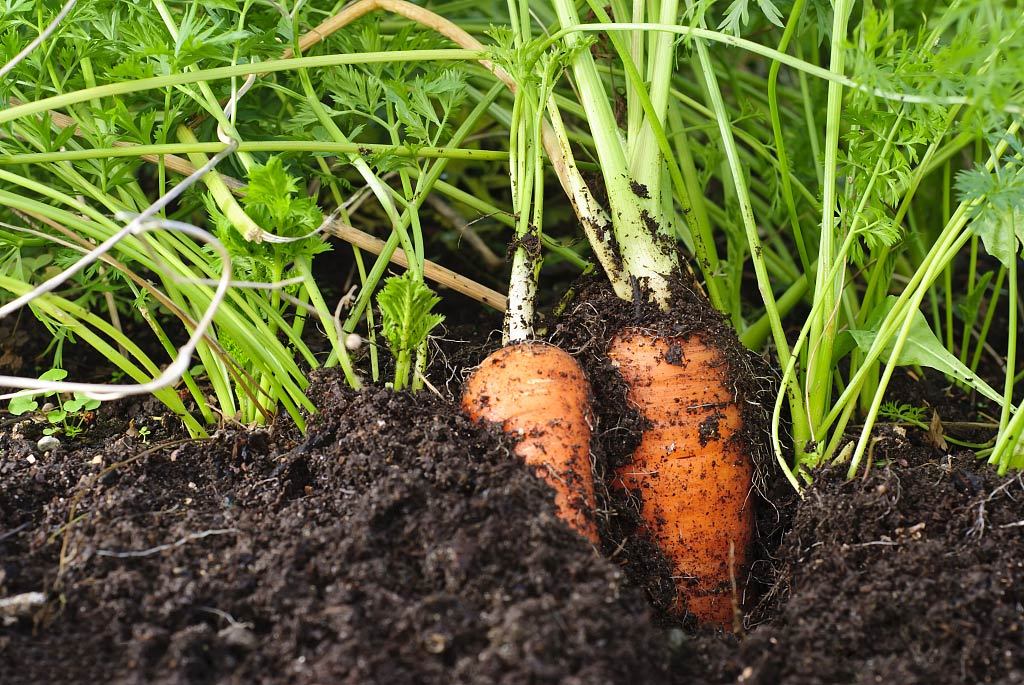 Carrots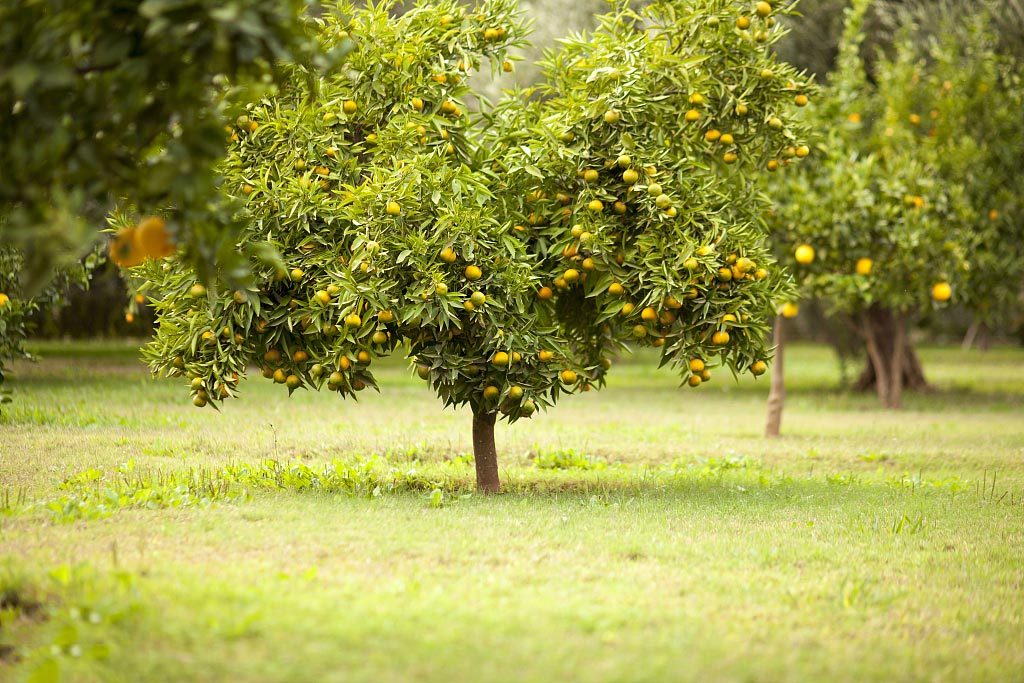 Lemon Trees
Name:

Henry Chen
Tel:

86-411-82819528
WhatsApp:
Skype:
Address:

Dalian Office: A-4306 Times Square No. 50 Renmin Road. Zhongshan Dist., Dalian China
Subscribe to our newsletter to get the latest news, tips, and advice.